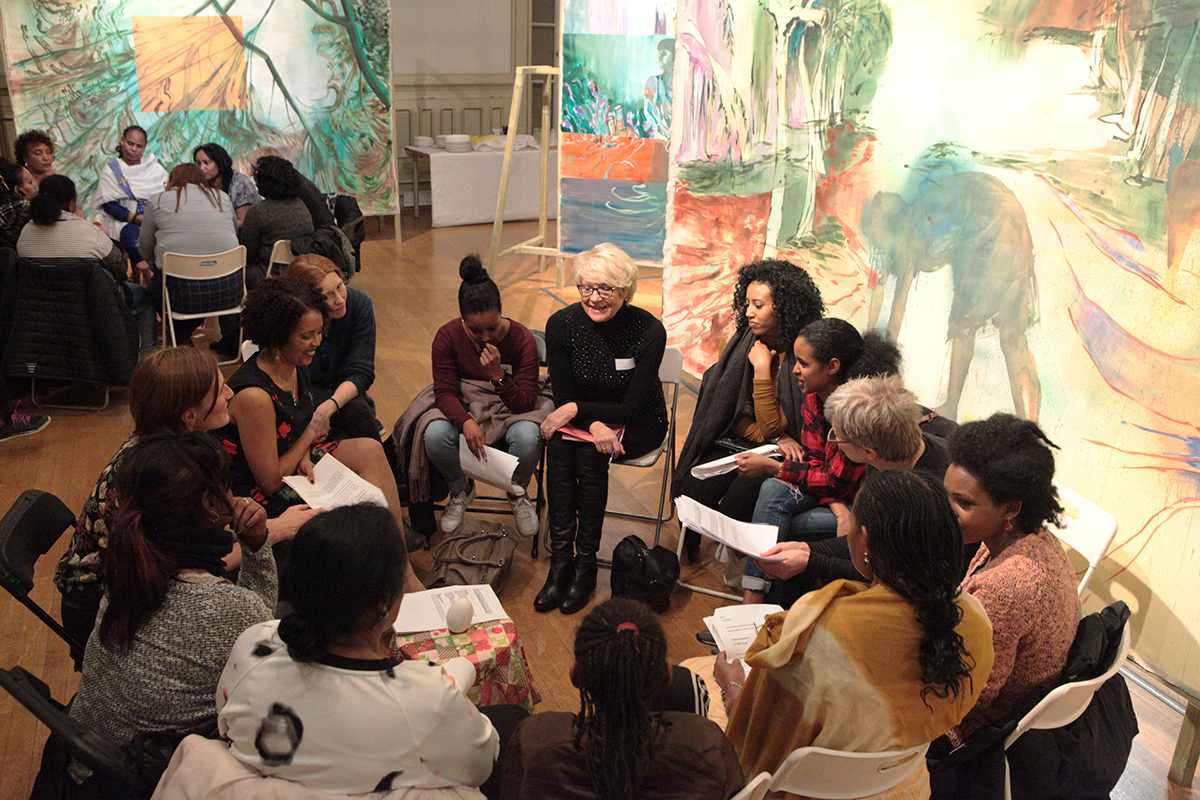 Researcer Hilde Danielsen, UNI Research, gives a presentation on
- the historical development of women´s and children´s rights in Norway
- the UN convention of the Rights of the Child, and the African Unions convention of the Rights of the Child, and how they slightly differ from each other
- the ideal to let the childs voice be heared, and the consequenses of this choice
-the democratic ideal on equality between the sexes, love, - and
and how things look in everyday life.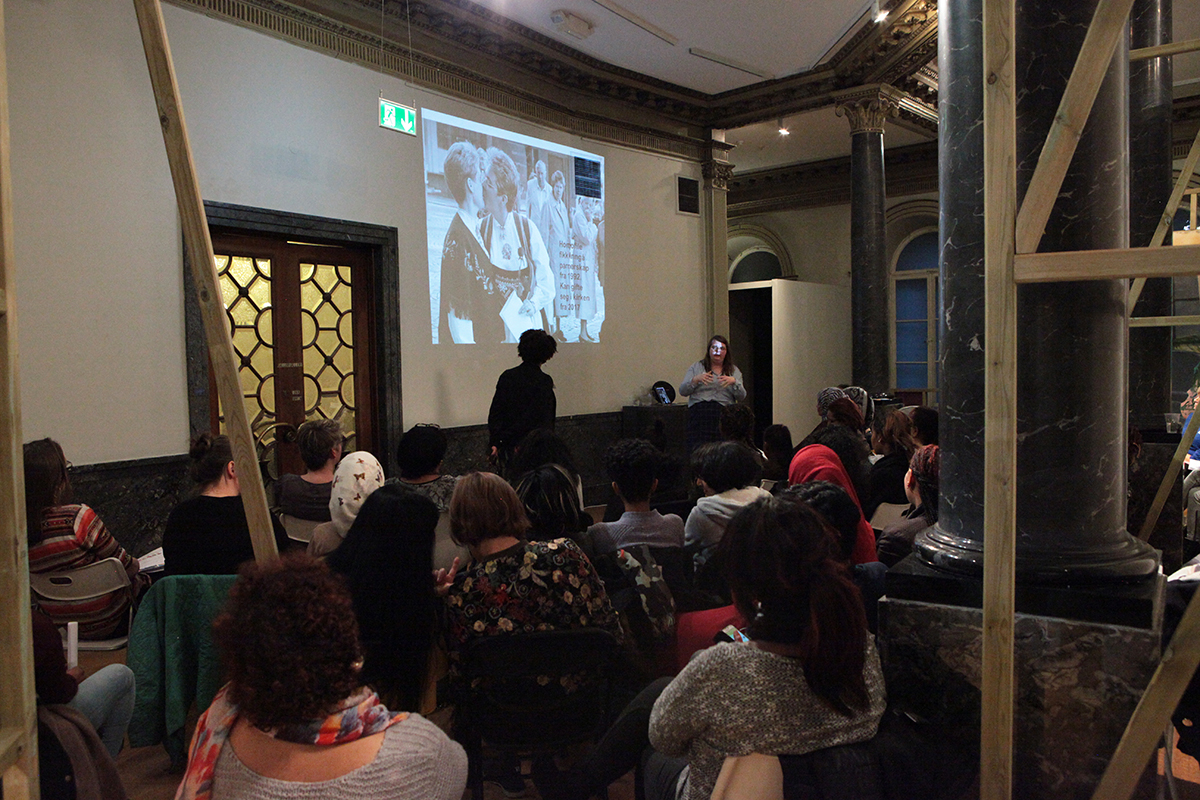 The group of women is parted in 5 groups, and are being asked to share personal experiences around the theme on how to bring up a child, and how they themselves have been raised.
We eat a meal together, and have coffee and cake.
At the end of the evening we share some thoughts.