The second storyteller grew up in a small village, and had a reception center for asylum seekers as his next door neighbor. He tells us how this affected his life in different ways.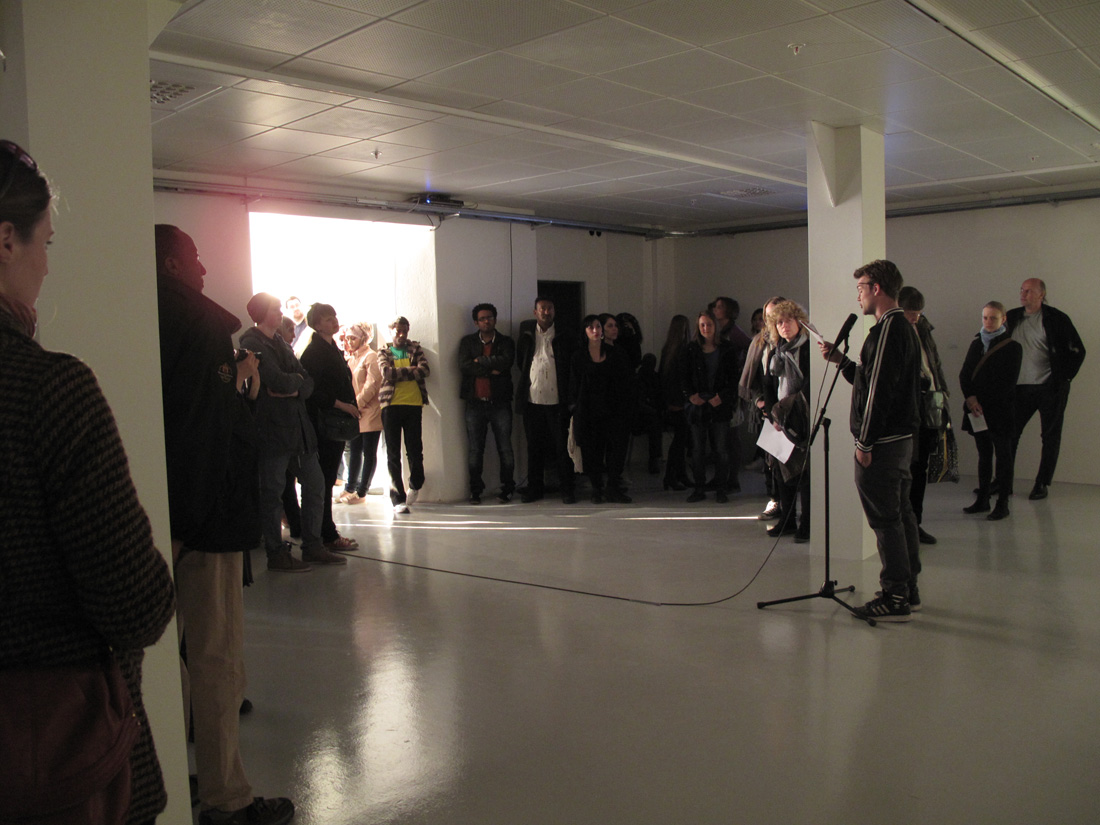 Andrea tells the story of a women who´s work is addressing the complaints of asylum seekers whom have had their application for asylum turned down. She tells us about all the difficult dilemmas she meets in doing this job.
As an asylum seeker herself, she tells us of her situation of having spent many years in Norway. Her family originally came to get medical help for her son, leaving two children back home. After several years they are still waiting for life saving medical care for their son, while their other kids live with relatives in their home country.
John tells the story of a Norwegian lawyer. He tells us about how he fell in love with a woman from an African country, and how it took him a lot of time to show his love with her in public. Gradually he engaged in voluntary work to give legal help to asylum seekers.
The next story teller describes the lives of asylum seekers who has been rejected residence permit in Norway, and have chosen to stay illegally.
He worked for many years in an institution for minor asylum seekers. He tells us about the terrible dilemmas of having to send somebody out of the country, while others could stay.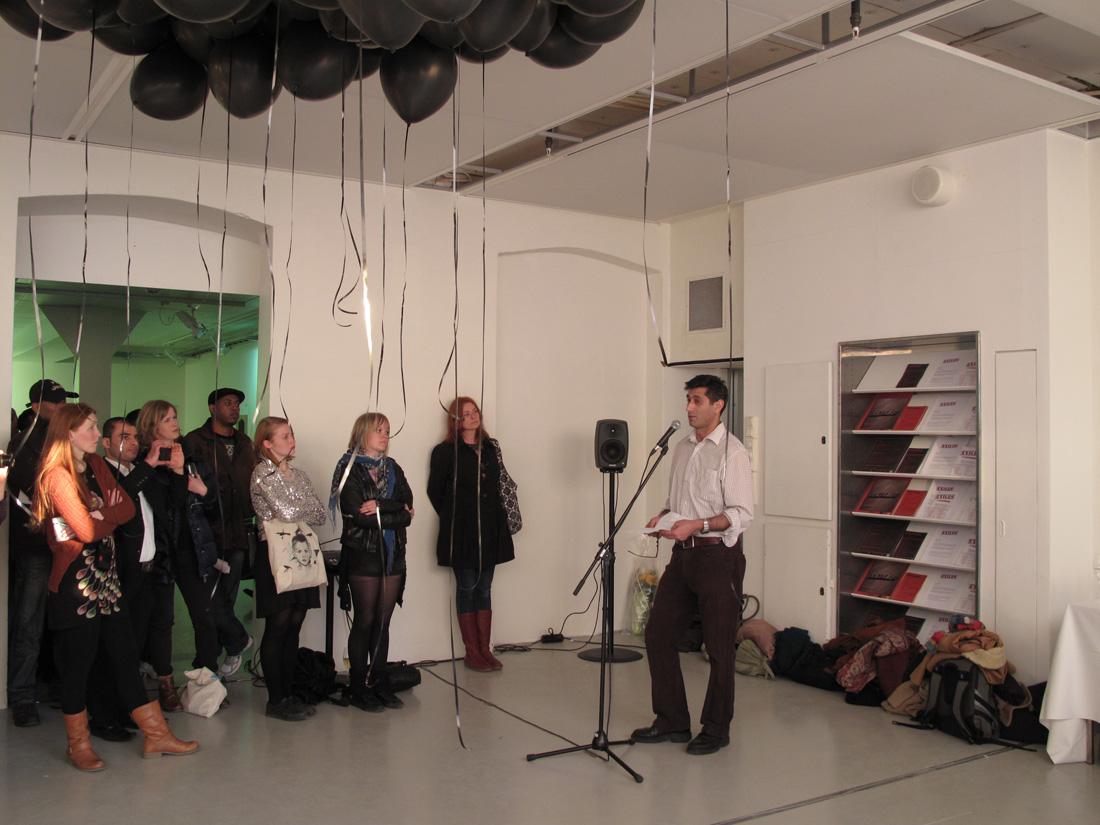 Tells her own story about being stateless. She has not been granted a recidency permit in Norway and has agreed to be sent back. But none of her two home countries acknowledge her as resident.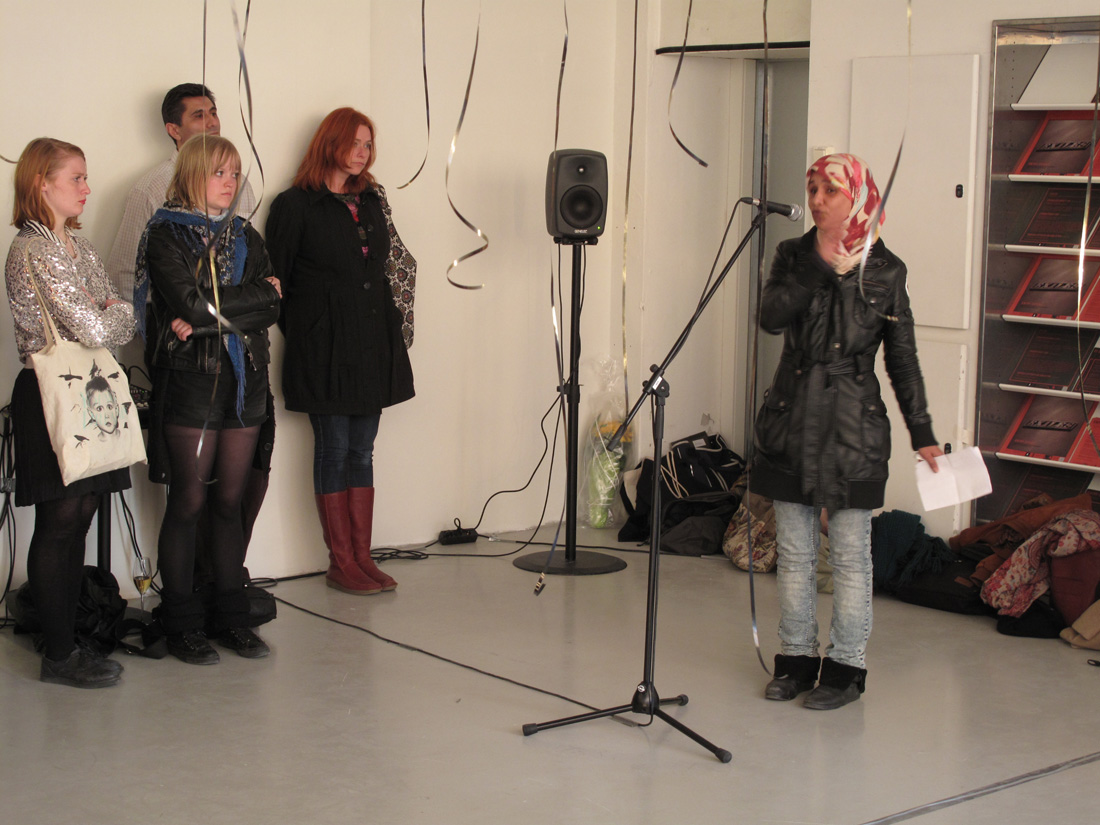 The exhibition Entry Denied – the first in a series of initiatives launched by the artist group Exiles. Entry Denied is intended to be a platform for discussions on migration, Norwegian and European refugee policies as well as their implications. During the course of one week, the city of Bergen will find itself invaded by numerous productions from artists and film makers, all interested in enlightening the theme. Entry Denied consists of a film program, an art show and various events in the city space and takes place at Cinemateket USF (film), Visningsrommet USF(artshow), Bergen off. bibliotek (Atelier Populaire) and in the city center.
www.exiles.no